"Once You've Heard, You Will Never Forget"
Marco Mendez - Private Lessons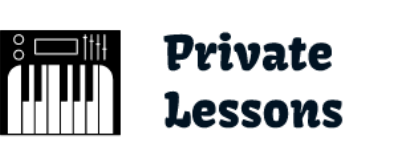 One-on-One lessons with Marco Mendez
You pick the song you want to learn. I will take your selection and build a lesson for you which includes:

- Marked up score with instructions
- Custom presets for your song
- A recording of me playing the song for you
- 2 Videos - Instructional and Performance videos
- USB included Mailed directly to your house

Cost $100 per lesson
Please be sure to enter the 'Song Name' that you wish to learn when filling out the form below.
CLICK HERE

to register for this lesson.

Payment will be made after your information is successfully submitted.